Essentials of Islamic Creed
This course is designed to equip students with basic essentials of Islamic Creed. Using Imam Ibrahim Al Bajuri's book entitled:
"رسالة في علم التوحيد ويليها منظومة في أسماءالرسل" which has been translated into English in a book simply known as "Introduction to Islamic Creed" .
Coupled with Shaykh Ahmad Saad Al Azhari's precision in presentation, it is sure to ground students with the right foundations with which strong understanding can be build upon
Level: Beginner - Intermediate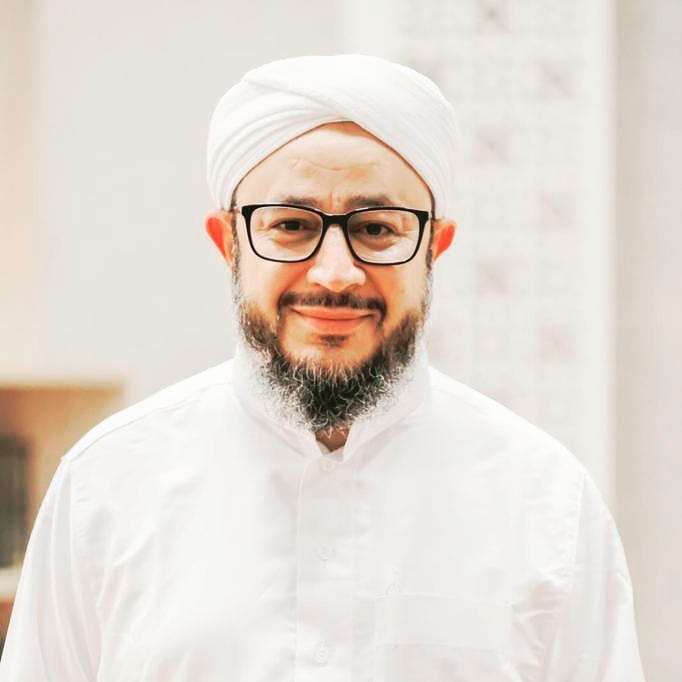 Course Instructor:
Shaykh Ahmed Saad Al Azhari
Shaykh Ahmed Mohamed Saad Al-Maliki Al-Azhari Al-Hasani was born into a family of scholars whose lineage goes back to the Prophet ﷺ  through his grandson Al-Hasan ibn Ali (radia Allahu anhu) in north Egypt. Following the family tradition, Shaykh Saad completed the memorisation of the Holy Qur'an at the age of ten at the hands of his father and studied basic Arabic and Islamic sciences with focus on the sciences of Arabic language ('Ulum Al-'Arabiyyah) before enrolling into Al-Azhar system of schools where he studied from 1988 to 2004 graduating with a B.A. Honours in Islamic Studies in English and finishing his post graduate years. Shaykh Saad delivered his first Khutbah at the age of 15, led his first prayer at the age of 13 and since then, he has been involved in Da'wah work and spreading traditional Islamic knowledge. Shaykh Saad was a guest of the ministry of Hajj amongst a selected delegation of 10 Egyptian students in 2000. During the visit, he performed Hajj alongside other selected students from Egypt, Malaysia, Pakistan, Indonesia and Nigeria. They had the opportunity to meet leading Muslim scholars and engage in dialogue about the future of young Muslims.